10 Days Corporate Delight Package
104,999
Standard 04 Guests in a Room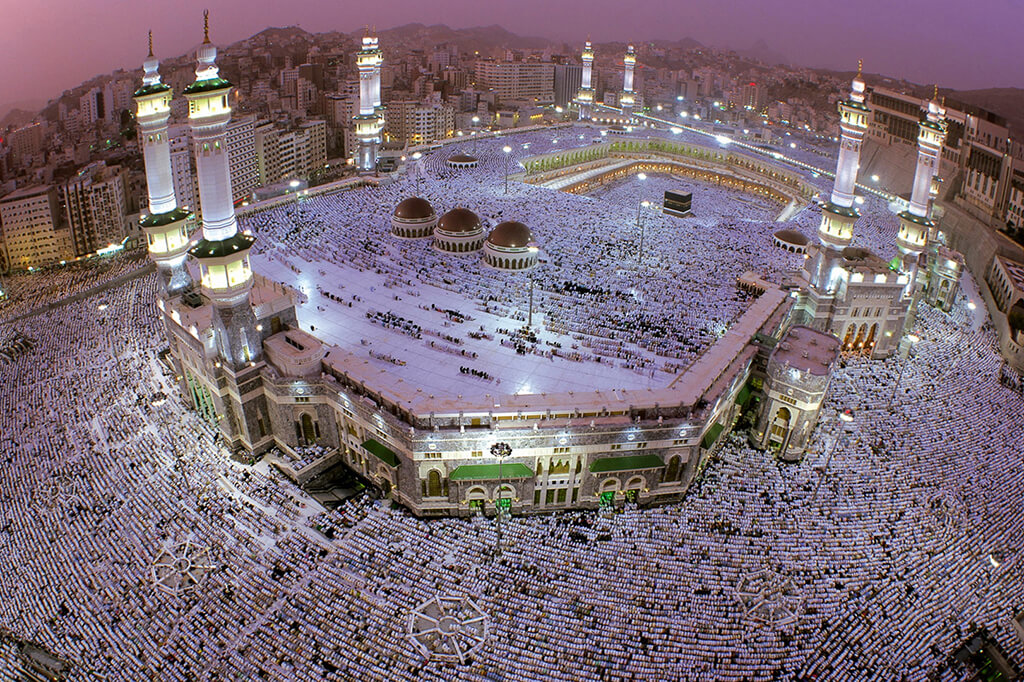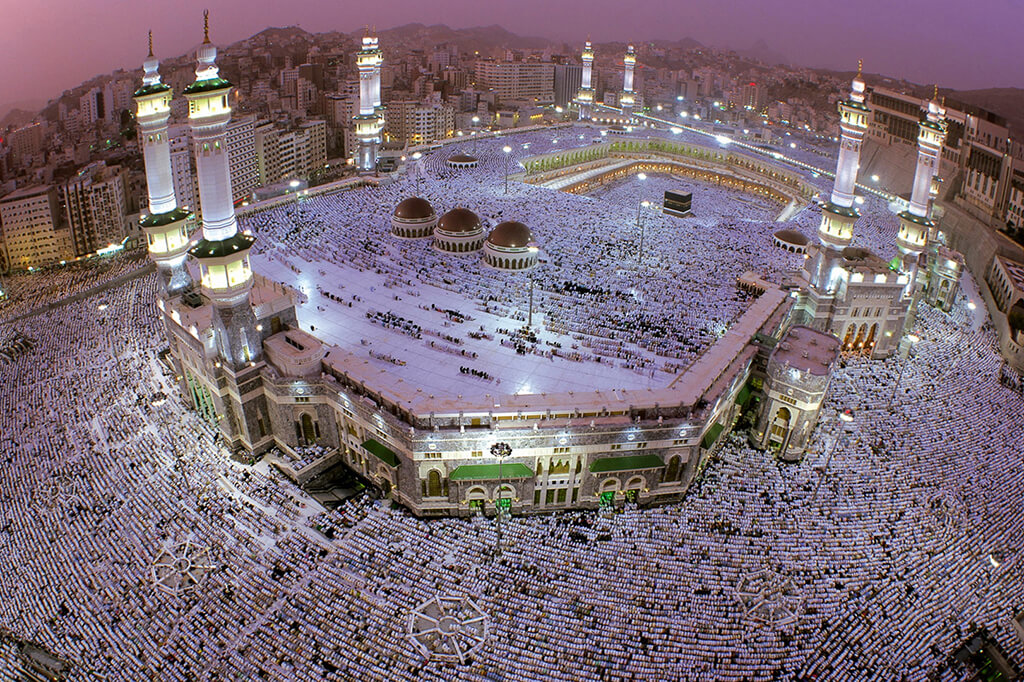 Overview
Umrah is performed with truest intentions it can purify the mind and the soul tarnished by sins and negativity. Umrah ahs tremendous rewards as it requires a pilgrim to leave his country and home and all the comforts of the life behind and devote their time and energy in the path of Almighty. At times umrah can be mentally and physically challenging because it requires a pilgrim to walk miles in the scorching heat but a pilgrim should always maintain his patience. While it can be performed during any day yet most of the people prefer to perform it in Ramadan to double the blessings.
This package has been designed for those who cannot spent a total of fifteen or twenty days in Mecca because they are running short of time. This package will enable the pilgrims to perform umrah with our premium services in a short span of ten days. Our premium services and facilities will make your experience elite and eminent.
Makkah Hotel
Elaf Al Masheer 5*/ Elaf Al Kinda 5*/Makarem Ajyad 5*
Madinah Hotel
Golden Tulip 4*/Province Al Sham 4* /Zower International (200 MTR)
Package Details
Rates Valid for Delhi & Mumbai only.
Flight from all major Cities in India
for Lucknow, Srinagar & Hyderabad, Bangalore / Nagpur / Kolkata / Jaipur, Chennai & many more
CHILD POLICY
Infant (up to 02 yrs of age ) 34,999/-
Child (02 to 06 yrs) without Bed 9,999/- less from Adult
Child with Bed same as Adult.
Inclusion
Saudia Airlines direct flight (Economy class)
Umrah visa with insurance
Stay in 5 star hotel in mecca and 04 star hotel in Medina a ( 05 nights in Mecca + 04 nights in Medina )
International buffet breakfast only makkah hotel
After arriving at King Abdulaziz International Airport our private transport services will drop you at your Mecca hotel.
Private cars will be provided for ziyarat tours of Mecca and Medina
Every individual will be given 5 ltrs Zam Zam water
Talbiya Umrah kit which contains one shoulder bag and one Umrah belt will be collected from our office.
Laundry Facilities
Local staff at your service
24/7 customer support to assist you at every step
Requirement
Bona fide Passport that should be valid for another 6 months
A bona fide passport size photograph with white background
PAN Card
Itinerary
Suggested Day Wise Itinerary:
DAY 1: The group will jet off to Jeddah . AC Deluxe buses will transport the group to Mecca hotel. After accessing the hotel and checking in the tour guide will take the group for Umrah
DAY 2: Set off for Haram Sharif
DAY 3: Ziyarat at local shrines in the supervision of tour guide
DAY 4: Visit Haram sharif and perform 2nd Umrah at Masjid Asha with assistance of tour guide but pilgrims have to manage their own transportation
DAY 5: Pack your bags as we going to Medina
DAY 6: Set off for Majid E Nawabi
DAY 7: Ziyarat at local shrines in the supervision of tour guide
DAY 8: Offer prayers at Masjid E Nawabi and/or explore Madinah as per your convenience
DAY 9: Set off for Majid E Nawabi
DAY 10: Pack your bags, reach the Airport and take your flight back to India.
Note : - Mentioned Itinerary are tentative and may be change as per group or by the company